Ball mill is a widely used grinding equipment. It is a key equipment for grinding materials commonly used in the field of cement and powder before grinding. Its characteristics are mainly reflected in the relatively large crushing, simple structure and convenient operation. It is widely used in cement, silicate products, new building materials, refractory materials, fertilizers, ferrous and non-ferrous metal beneficiation and glass ceramics and other production industries, dry or wet grinding of various ores and other grindable materials.
Production capacity: 0.65-615t/h
Feed particle size: ≤20-≤25mm
Applicable materials: quartz sand, fluorite ore, coal slime, feldspar, copper ore, clinker, slag, bauxite, etc.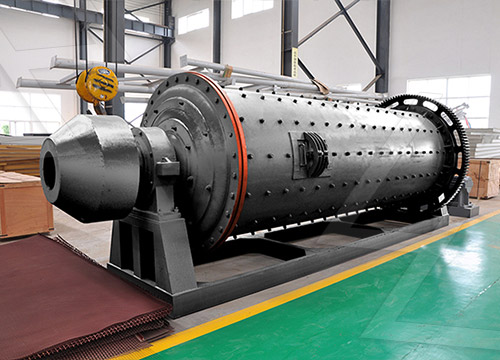 Ball mill performance advantages
Made up of feeding part, discharging part, gear part, transmission part (reducer, small transmission gear, motor, and electrical controller) and so on.
Adopts a steel cast hollow axis and the linings can be replaced.
Adopts a forged rotary gear.
Crushing chamber with wearable plates.
Runs steadily and efficiently.
Easy maintenance and operation, Big crushing ratio, uniform end product size; Low operating cost.
The working principle of ball mill
The ball mill is a horizontal cylindrical rotating device, driven by gears along the outer edge. The materials are spirally and evenly entered into the first chamber of the ball mill through the feeding hollow shaft. Steel ball, the rotation of the cylinder generates centrifugal force to bring the steel ball to a certain height and then fall down, which has a heavy impact and grinding effect on the material. After the material reaches the rough grinding in the first warehouse, it enters the second warehouse through the single-layer partition board. The warehouse is inlaid with a flat lining board and has steel balls. The material is further ground, and the powder is discharged through the discharge grate. Complete the grinding operation.
Specifications – Technical Data