Liming Heavy Industry Technology Co., Ltd. mainly engaged in the R&D and manufacturing of large-scale equipment required for national infrastructure construction projects such as construction, energy, and transportation, and provides technical solutions and supporting products. More than 30 years of innovation and development, the leading products cover more than 40 types of four major industrial modules: construction crushing, mine crushing, industrial milling and green building materials. All products have passed ISO9001:2008 international quality system certification, EU CE certification and customs union CU-TR Certified and successfully served more than 20,000 customers in more than 170 countries and regions around the world.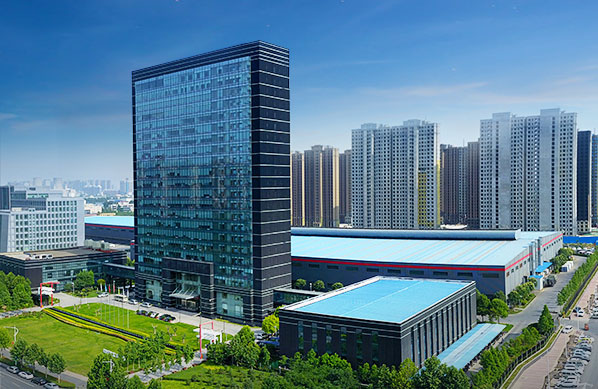 Products – the core competitiveness of enterprises
As one of leaders of global crushing and grinding industry. Liming Heavy Industry independently developed HPT multi-cylinder hydraulic cone crushers and HST single-cylinder hydraulic cone crushers, MTW European version mill, LM vertical roller mill, VSI6X vertical shaft impact crusher, VU sand and gravel aggregate system, K series tire mobile station and other high value-added crushing and grinding products, which are widely used in the global mining and construction industries. Provide higher quality and higher standard experience with customers in the milling industry, and create strong competitiveness!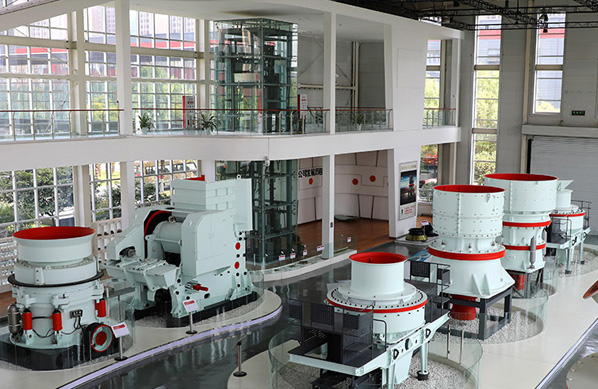 Quality – the eternal lifeline of an enterprise
We insist on implementing the ISO9001 quality management system, and strictly implement international standards for product design and manufacturing processes. In terms of management system, there are product quality accountability system, product quality accountability system, safety production management system, etc.; in terms of management tools, QC quality control management, SPC statistical process control, sampling inspection and measurement system analysis are used for quality control Work service; in terms of cultivating the quality concept of employees, three major quality themed activities such as 6S management, quality analysis meeting, and quality long-distance travel go hand in hand.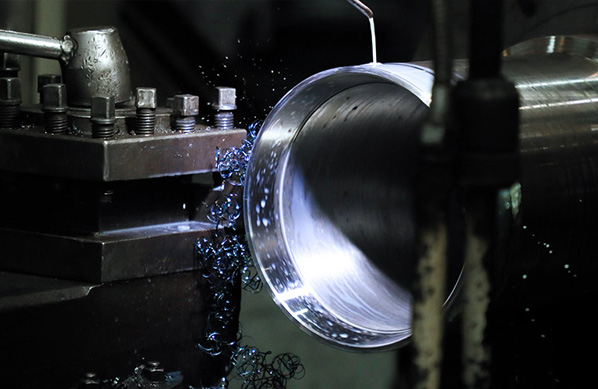 Service – the second vitality of an enterprise
We are committed to creating a "one-stop, professional" service, and the service chain runs through the entire project life cycle, including preliminary consultation, scheme design, equipment production, installation and commissioning, spare parts supply, and production operations.