A 200tph stone crushing and screening plant is a large-scale production line that combines primary crushing, secondary crushing, and screening of stones into various sizes. The plant is designed to process hard rocks such as granite, basalt, limestone, and other similar materials.
The primary stage of the crushing process involves the use of a vibrating feeder that feeds the raw materials into a jaw crusher. The jaw crusher is a robust machine designed to break down the large stones into smaller pieces. It uses compressive force to crush the stones, reducing their size and making them suitable for further processing.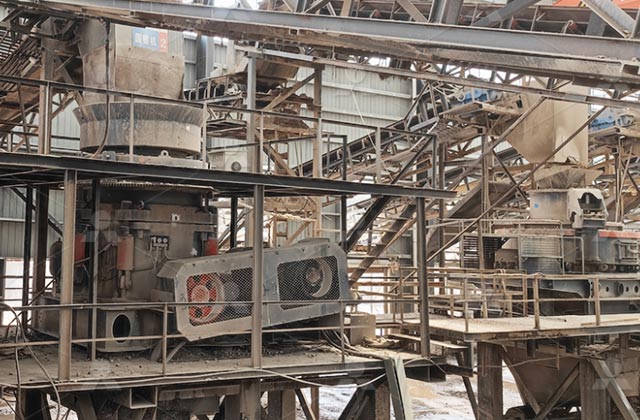 Once the stones are crushed to a certain size, they are transferred to a secondary crusher, such as a cone crusher or impact crusher. These crushers further reduce the size of the stones and produce the desired end products. The secondary crusher is usually selected based on the specific requirements of the project, such as the final product size and shape.
After the secondary crushing stage, the crushed stones are then screened to separate them into different sizes. The screening process is performed using a vibrating screen, which has multiple decks or layers of screens with different mesh sizes. The screen separates the stones into various fractions, ranging from the largest to the smallest sizes.
The different sizes of stones obtained from the screening process can be used for various purposes. For example, larger stones can be used for construction purposes, while smaller stones can be used as aggregates for concrete production or road base materials.
In addition to the primary crushing, secondary crushing, and screening stages, the stone crushing and screening plant may also include other equipment and components. These can include a vibrating feeder, a conveyor system for transporting the crushed stones, a control panel for monitoring and controlling the operation of the plant, and various storage bins for storing the final products.