The content of lithium in the earth's crust is about 0.0065%. There are more than 150 known lithium-containing minerals, mainly in the form of spodumene, lepidolite, and hectorite. Lithium resources are relatively abundant in the world, mainly distributed in South America, North America, Asia, Oceania and Africa.
Types of Lithium Ore
Lepidolite usually contains 1.5-4.5% lithium oxide, and there is also lepidolite containing more than 6% lithium oxide. Lepidolite, also known as "scale mica", often contains rubidium, cesium, etc., monoclinic crystal system, often in the form of fine scale aggregates. The hardness is 2-3, the specific gravity is 2.8-2.9, and the bottom surface is completely cleaved. Lavender, sometimes yellow-green, pink and light to colorless, glass luster. Mainly found in pegmatite, also found in greisen.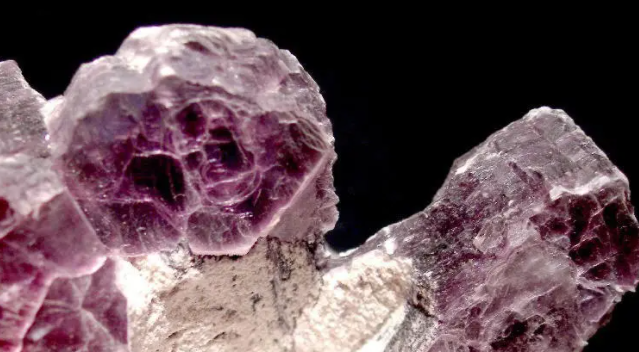 Spodumene usually contains lithium oxide in the range of 2.91~7.66%, with glass luster and colorless streaks. Hardness 6.5~7, density 3.03~3.22g/cm3. Spodumene is mainly produced in lithium-rich granite pegmatites, and the paragenetic minerals include quartz, albite, and microplagioclase. The crystals change color when heated or exposed to ultraviolet light, and lose their luster when exposed to sunlight.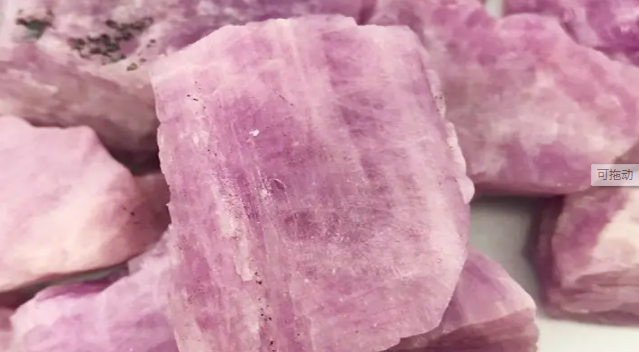 Lithium feldspar generally contains Li2O: 1.2-1.6%; SiO2: 68-71%; and Al2O3, Na2O, K2O, etc. The appearance is generally white or off-white, the Mohs hardness is 6-6.5, and the density is 2.61-2.64 g/cm3 , with a melting point of about 930°C. In addition to being used as a raw material for lithium battery industry, lithium feldspar minerals are also used in a large amount in the ceramic glass industry. They are also widely used in chemical, paper, paint, automobile and other industries, and can be used as a flux for glass and ceramics.
Distribution of lithium ore reserves
The world's proven lithium ore reserves are about 39.78 million tons, and Bolivia has the most lithium ore at 9 million tons, followed by Chile (>7.5 million tons), Argentina (6.5 million tons), the United States (5.5 million tons) and China (5.4 million tons). Other countries rich in lithium ore include Australia, Canada, Congo (Kinshasa), Russia, Serbia and Brazil.